Use our USA Shipping Service
How does our US Shipping Service work?
Take advantage of our physical office located in beautiful Charleston SC, we will handle your incoming and outgoing mailing based on quantity, pay only for the number of sheets and envelope you send.
What does the service include?
With this service, we manage on your behalf any shipment to one or more cities in the U.S and Abroad. We can handle any kind of documents from simple letters to checks.
Ones the order has been placed and all the required information and documents have been uploaded and send electronically or forwarded to our office. We prepare a dedicated envelope for you and send it via our trusted courier. We use USPS, UPS, FedEx, and DHL, all with tracking numbers.
In case you have incorporated your company with us or have one our officers as managers, we can also write and endorse checks on your behalf of your company name.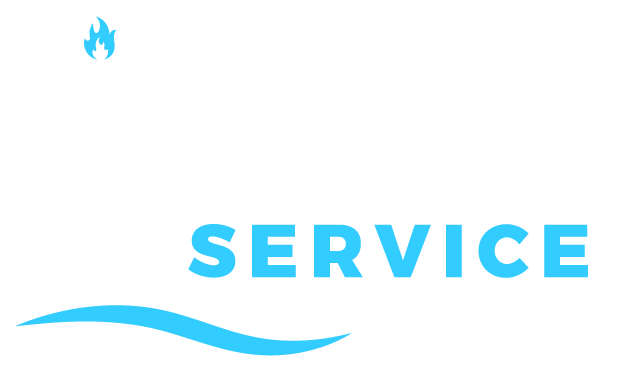 Business 5.0 LLC
18395 Gulf Blvd
Suite 203 Room 4
Indian Shores, FL 33785
USA: (786) 796 1303