Physical Address and Manager Service
Give trust and credibility to your business.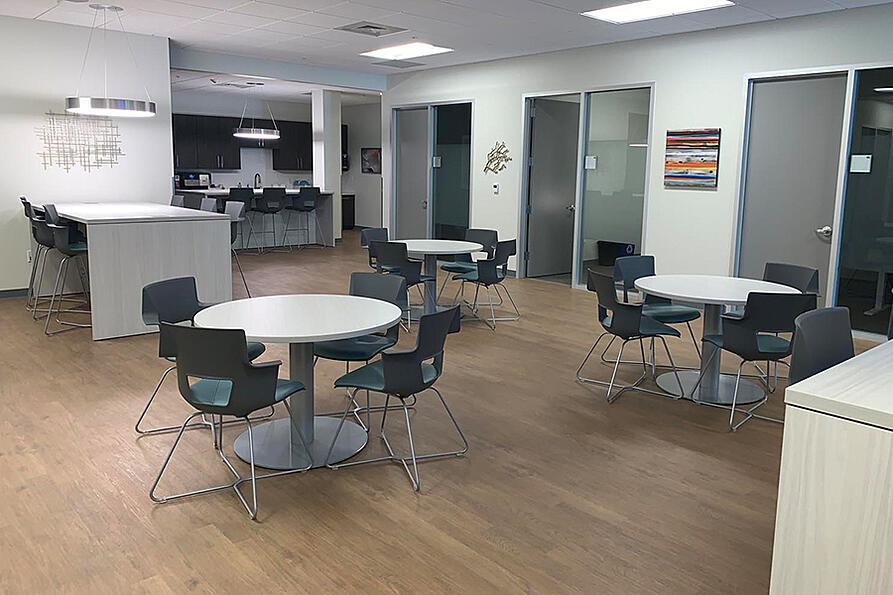 Having a prestigious address in a well-known area lends trust and credibility to your business. In addition, a physical address gives a sense of permanence because customers are less likely to worry that you'll go out of business.
By having a professional business address, you will have the advantage of making your business look more official and trustworthy. Furthermore, it will send out an image that says you are established and that whatever mails they send you will be handled professionally and answered quickly.
Difference between a Virtual office and our Physical address service.
The mailing address for some businesses can also refer to a virtual office location, which would not be the physical street address of the company. 
Our Physical Address instead, is a professional Physical Address, managed by real people. 
Real people that at any moment can answer questions.

Receiving mail. All mail received is scanned, sent by email and filed.

Receiving packages from Fedex, Ups, Usps etc.

Managing your business documents.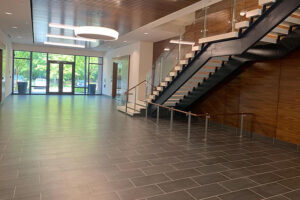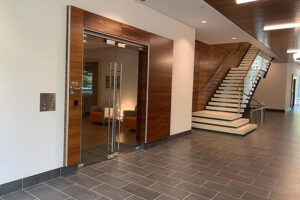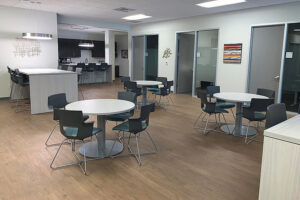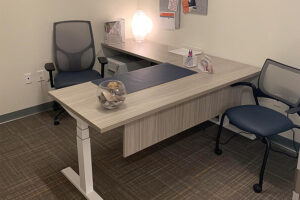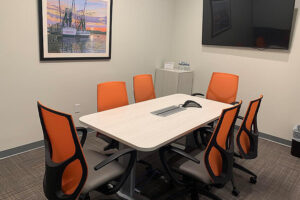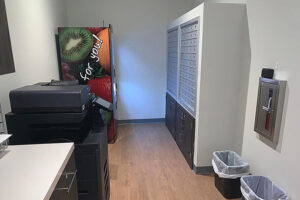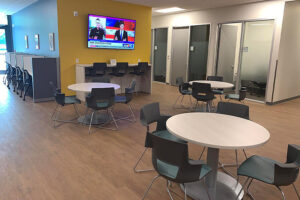 We created this service for foreign entrepreneurs. International business owners who operate in the United States. 
Who needs a trustworthy partner who lives in the US and can help achieve success.
The manager is the real person can open a Bank Account, manage important and legal documents, hold and issue checks according to the owner's indications etc.
The power and duties of this figure are defined in the company's Operating Agreement.
To open your business bank account, we need to appoint a manager who can sign on your company's behalf. The manager has specific and limited powers and is only appointed to open your business bank account and keep it in good standing.
Penalties for managers that misbehave and/or act improperly on behalf of your company are passable of fraud which in the U.S. have severe consequences.
What is the federal penalty for fraud?
Tax evasion: A maximum fine of $100,000 to any individual, and $500,000 if the defendant is a corporation, and/or up to five years in federal prison.
Bank fraud: A fine of up to $1,000,000 and/or a prison sentence of up to 30 years.
Mail and wire fraud: Both carry a maximum prison sentence of up to 20 years.
We already offer this service to more than 250 companies.
Click the button below to access the service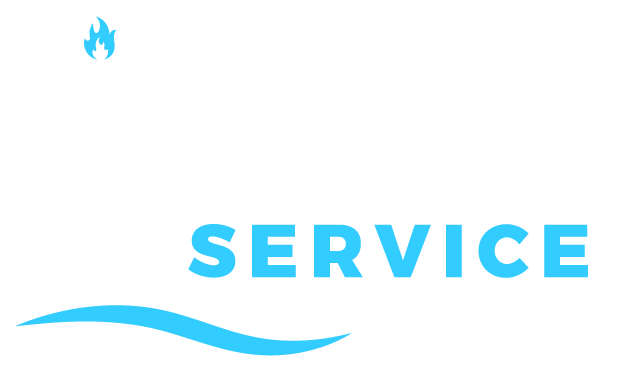 Business 5.0 LLC
18395 Gulf Blvd
Suite 203 Room 4
Indian Shores, FL 33785
USA: (786) 796 1303