MyUSA Service has a simple mission: to make, starting a business in America as easy, fast, and affordable as possible.
We have formed hundreds of companies for our clients and have grown to become one of America's most affordable incorporation business.
We are currently one of the few companies that can open US business bank accounts for US and Non-US persons without a physical presence at major US banks.
Starting a business abroad can be challenging if you're not guided by an experienced company that knows how to overcome any sort of issues. Our goal is to make this process as easy, fast, and inexpensive as possible.
Emanuel
Wijkhuisen
Co-Founder
Emanuel Wijkhuisen is a father, entrepreneur, author, and coach. Since childhood, he dreamed of living and doing business in the United States one day.
In 2010 that dream became a reality, and he started his first venture as a real estate investor in the U.S.
His first attempt to setting up a company remotely was a nightmare. This experience made him want to help foreign entrepreneurs avoid facing the same frustration and hassle he has gone through.
That's why in 2019, he co-founded MyUSAService with Umberto with a simple mission, to help struggling foreign entrepreneurs doing business in the United States. 
As a foreign entrepreneur, Emanuel has faced the same issues but found clever solutions to solve them.
MyUSAService is now an established company and has helped hundreds of entrepreneurs doing business in the U.S.
Umberto Sacco has been an entrepreneur since way back in 1993.
He established his first company in the United States, 21 Realty Company Inc. in 2011.
As a foreign entrepreneur, he soon realized that to open a bank account for his company; he would have to travel to the United States to physically sign the bank account documents at the branch.
Together with Emanuel, they created MyUSAService to help other foreign entrepreneurs facing the same issues set up their businesses in the U.S hassle-free.
MyUSAService provides its clients with company setup and 100% remote bank account opening services. 
We also offer real estate, e-commerce, and business consulting-specific services, always accompanied by excellent assistance.
Address and contact information:
BUSINESS 5.0 LLC
18395 GULF BLVD
Ste 203 RM4
INDIAN SHORES, FL 33785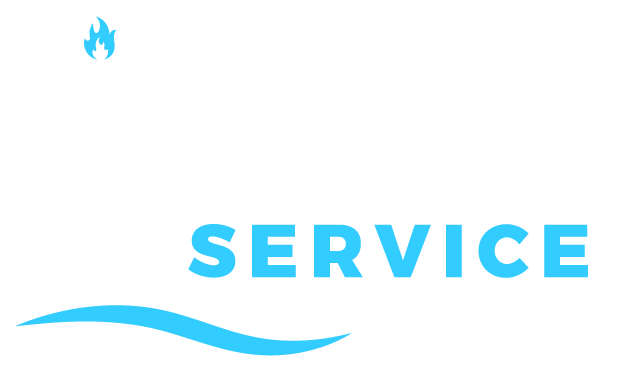 Business 5.0 LLC
18395 Gulf Blvd
Suite 203 Room 4
Indian Shores, FL 33785
USA: (786) 796 1303